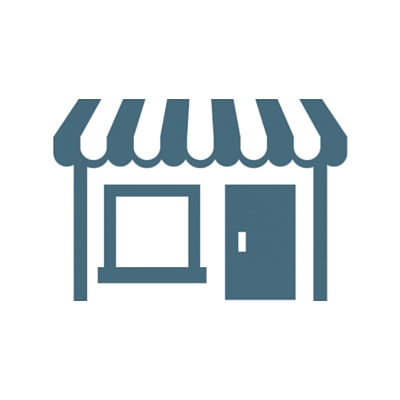 Pinkham David M CPA
475 School Street
Marshfield MA 02050
781-834-0444
Reviews
Mar 06, 2020 by Brett Woodis

Apr 03, 2019 by Scott Creamer

Dave is the best. Very thorough, helpful and efficient.

Nov 15, 2018 by Everett Henderson Jr

David has been my accountant personally and for my businesses since 1990 and he has been a great help with our tax returns and our business consulting. He has helped us with finding software to run our business to giving us direction on financial matters. He has been invaluable over the years with his help and guidance and I can't say enough about his integrity and guidance. I strongly recommend David to anyone looking for an accountant who is willing to help you in all areas of your business or personal finances!!